2 rooms
6 persons
Private garden
Playground
Fully equipped
Our country gîte
« La Tour de la Chapelle »
dating back to the beginning of the 17th century, is located at the gates of the Parc Naturel des Vallées de la Burdinale et de la Mehaigne », a few minutes away from Huy.
It is set up in an authentic Walloon farmyard that is still in full operation and it is the ideal starting point to visit and enjoy the surrounding area, called « la Hesbaye ».
Our country gîte is designed as a family house, where it is good to live, in all possible manners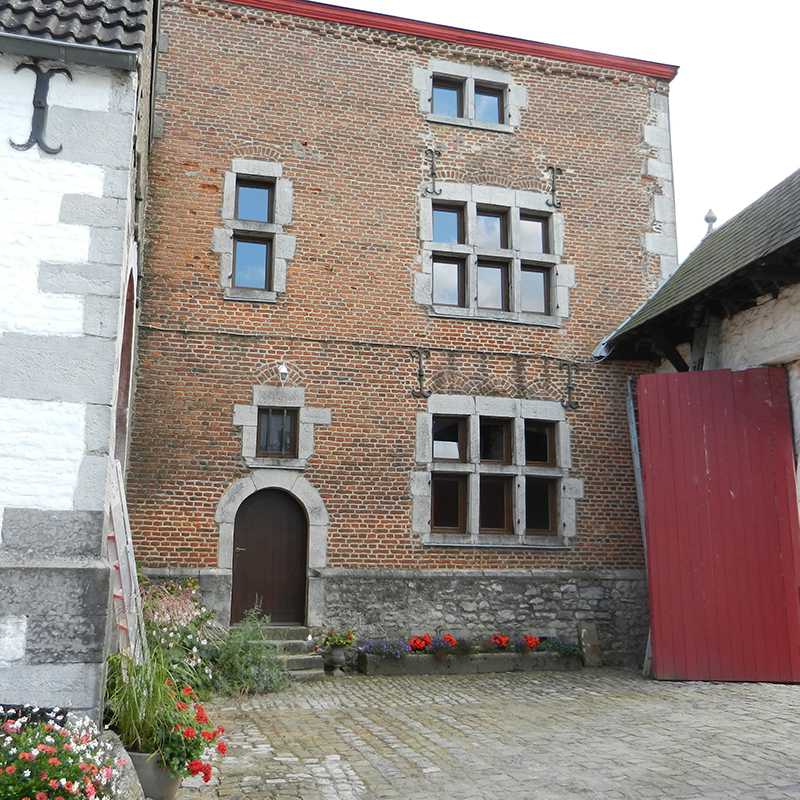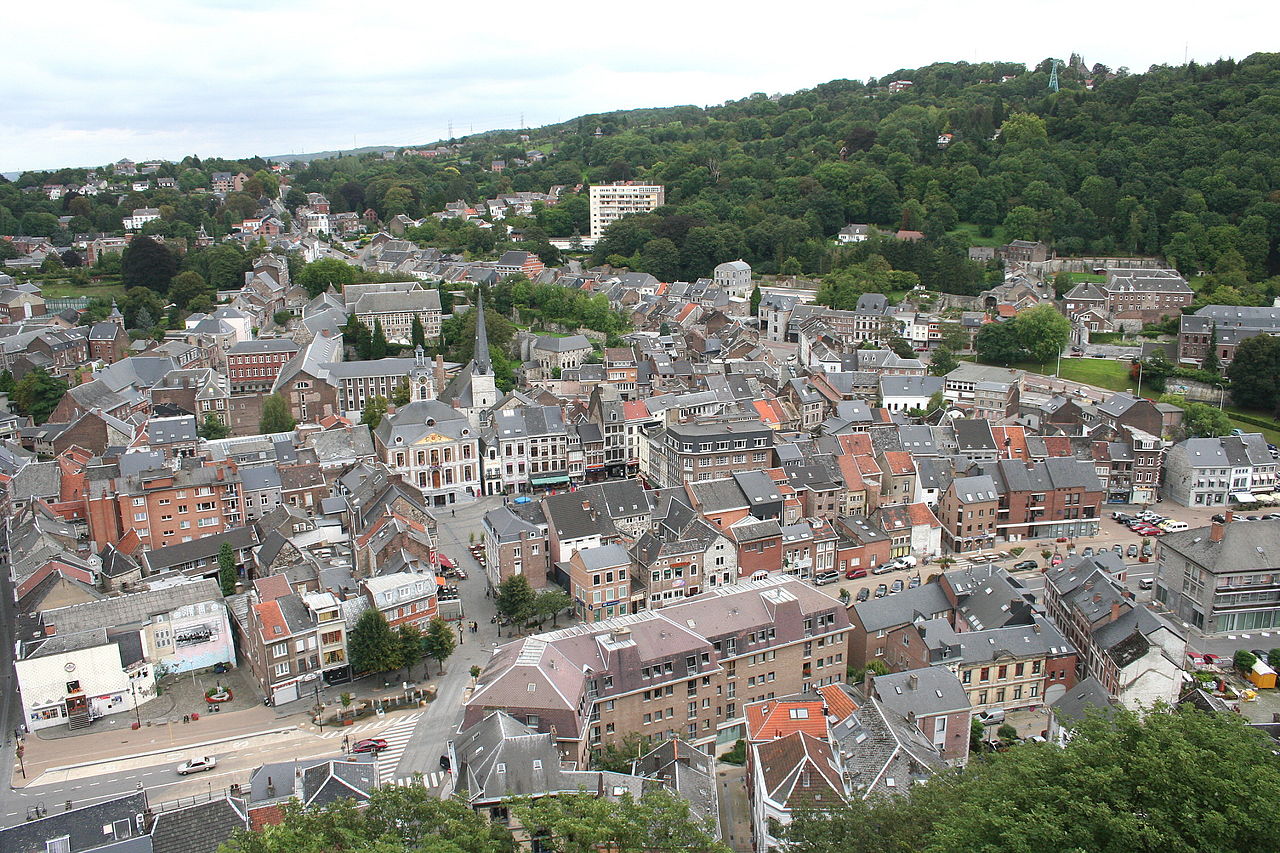 The gîte is located in the province of Liège, which is famous for its rich nature, historic places and various activities. From « La Tour de la Chapelle » you can start memorable walks in the surrounding nature or enjoy numerous activities, both in summer- and wintertime.
DISCOVER THE REGION
Feel welcome at Annick and Patrick's!
« We are willing to help you organize your stay in the country in order to make it an unforgettable moment. Sharing our own experience with our visitors is something we value very much »
Annick and Patrick were born and bred in the country and are true nature lovers. Being the son and grandson of farmers Patrick is most sensitive to environmental issues and has progressively turned to organic farming.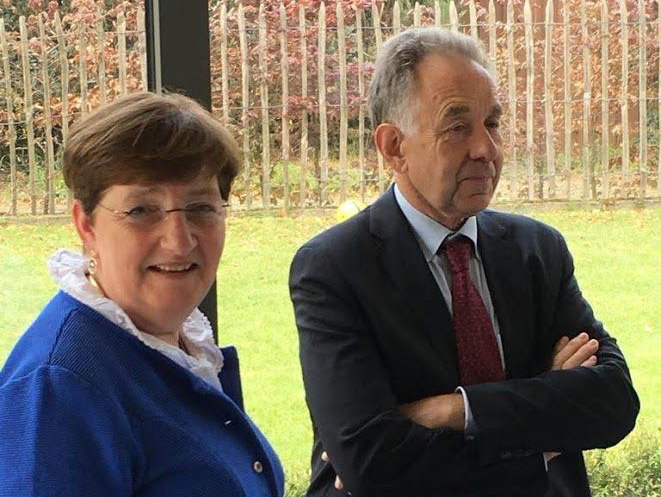 « Our planet is fragile and we must take care of it: we are deeply aware of and involved in environmental issues. As lovers of our region, we have renovated our gîte with local and natural building materials »
"La Tour de la Chapelle" is a place full of charm and character. Annick, Patrick, and sometimes their children and grandchildren, love welcoming friends and family in need of a break in the country. And they welcome their guests as friends, with simplicity and generosity, with a drink or a cup of tea.
« see you soon,
Annick and Patrick. »
The owners
My husband and I were both born in the country and we love the peace and quiet of our natural environment. Having people around us and sharing experiences is something we value very much.
I was trained as a nurse but I have never worked as one. My children and helping in the farm have always been my priorities. My husband, Patrick, is a farmer and the son of a farmer. Respecting nature is one of his priorities, so he has turned to organic farming for a good part of his production. We have 4 sons and each of them has 3 children, so we are the happy grandparents of 12 grandchildren. Family is the main thing for us.